Our new on line learning academy will offer students a way to learn at their own pace, in the comfort of their own home.
E-learning is an popular way to learn and allows us to offer more courses to more students.
Teaching using modern, science-based methods. No force, no fear, no intimidation. Lasting results!
Positive Reinforcement training is recommended by the American Veterinary Medical Association, The American Animal Hospital Association, and the American Veterinary Society on Animal Behavior!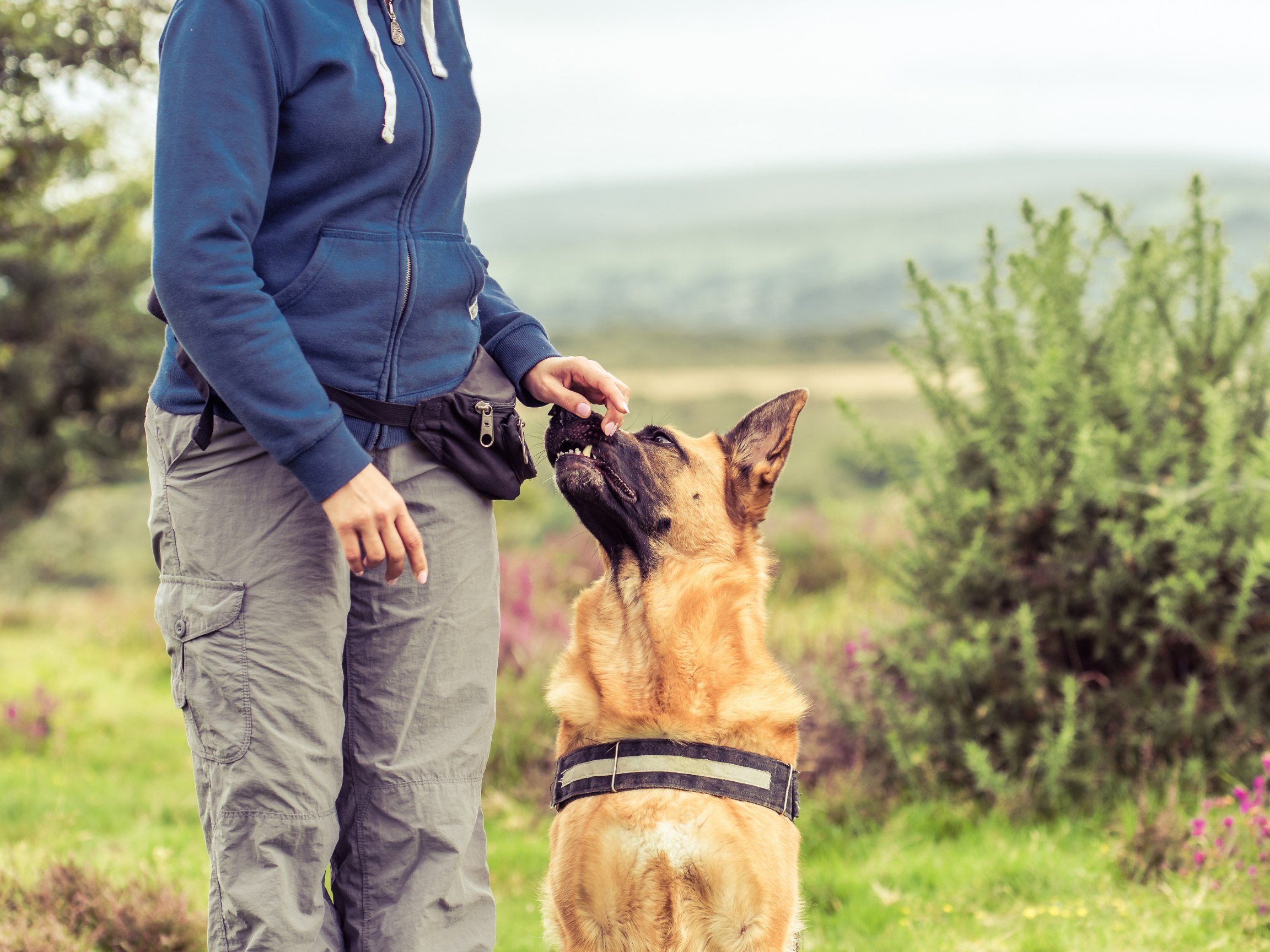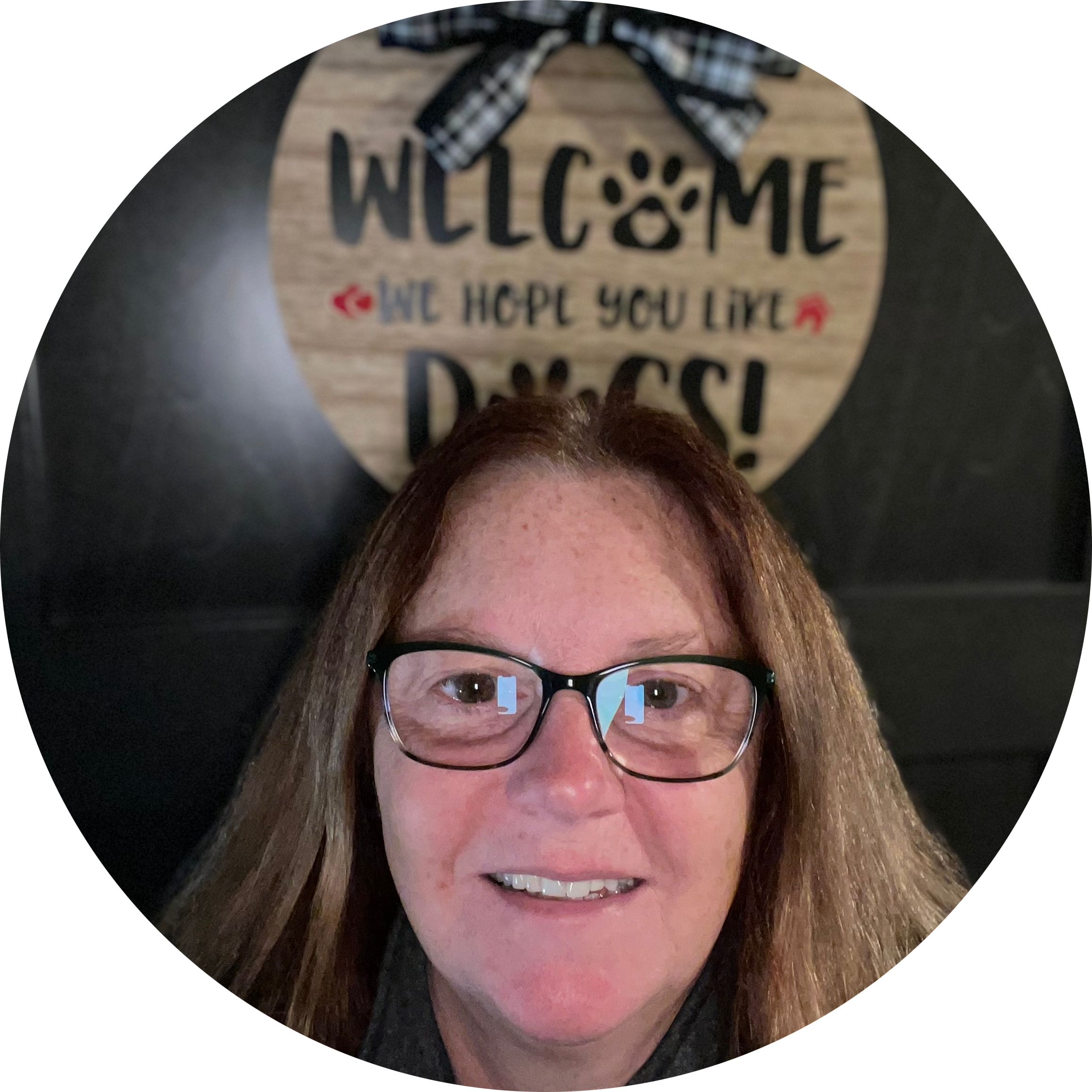 Hi, I'm Brenda Belmonte, Certified Professional Dog Trainer, and I'd like to personally welcome you to our new learning platform.
Through this platform we are providing free opportunities for learning, on demand webinars, and access to the training skills that we have taught for years. Skills that make life easier every day!
Puppies need socialization and eduction. All dogs need compassionate training, boundaries, and must be able to trust their owners.
Through our e-learning academy we also offer opportunities for you, the owner, to learn about dog behavior, communication, and more!
Education is important to the entire team at Two Paws Up Dog Training. E-Learning is another tool we can use to help educate more students, create better behaved dogs, and help form lasting bonds between dog and owner.
Testimonials
"The trainers here are fantastic. Positive methodology only, great feedback, very supportive of me and my dog. What else could you ask for?" Rachael X.
"Well organized quality training." Kurt P.
"Brenda is amazing! My dogs love when she walks through the door. She has taught us so much and we are looking forward to continuing to learn. Positive reinforcement training makes so much sense. We are blessed to have Brenda to walk this journey with us " Denise and Travis G.
"World record! Monk sat for the first time on the deck for more than 10 seconds . He sat for 20 Minutes; actually laid down for awhile. Self control is kicking in LOL. You're a miracle worker , simply the best!"
Jen and Lisa S.
"Brenda Belmonte is hands-down one of the most knowledgeable trainers I've had the pleasure to work with, and her work with reactive dogs is outstanding! She's able to assess each individual dog she meets with and creates a holistic plan for behavior modification that's easy to understand, but more importantly, manageable for the owner to implement. She also provides really helpful support along the way. I can't recommend Brenda enough! Eryn R.