Our new on line learning academy will offer students a way to learn at their own pace, in the comfort of their own home.
E-learning is an popular way to learn and allows us to offer more courses to more students.
Teaching using modern, science-based methods. No force, no fear, no intimidation.
Positive Reinforcement training is recommended by the American Veterinary Medical Association, The American Animal Hospital Association, and the American Veterinary Society on Animal Behavior!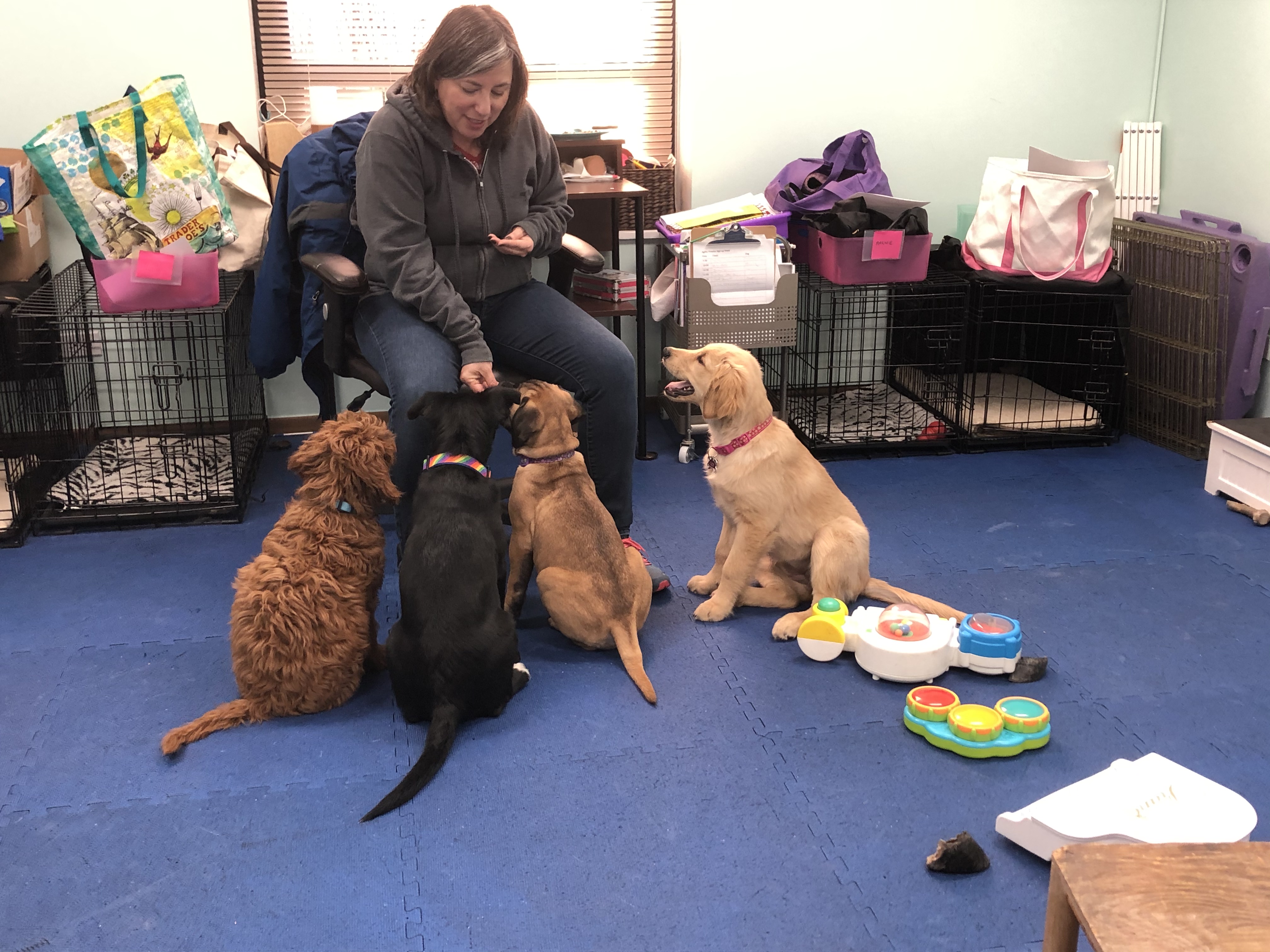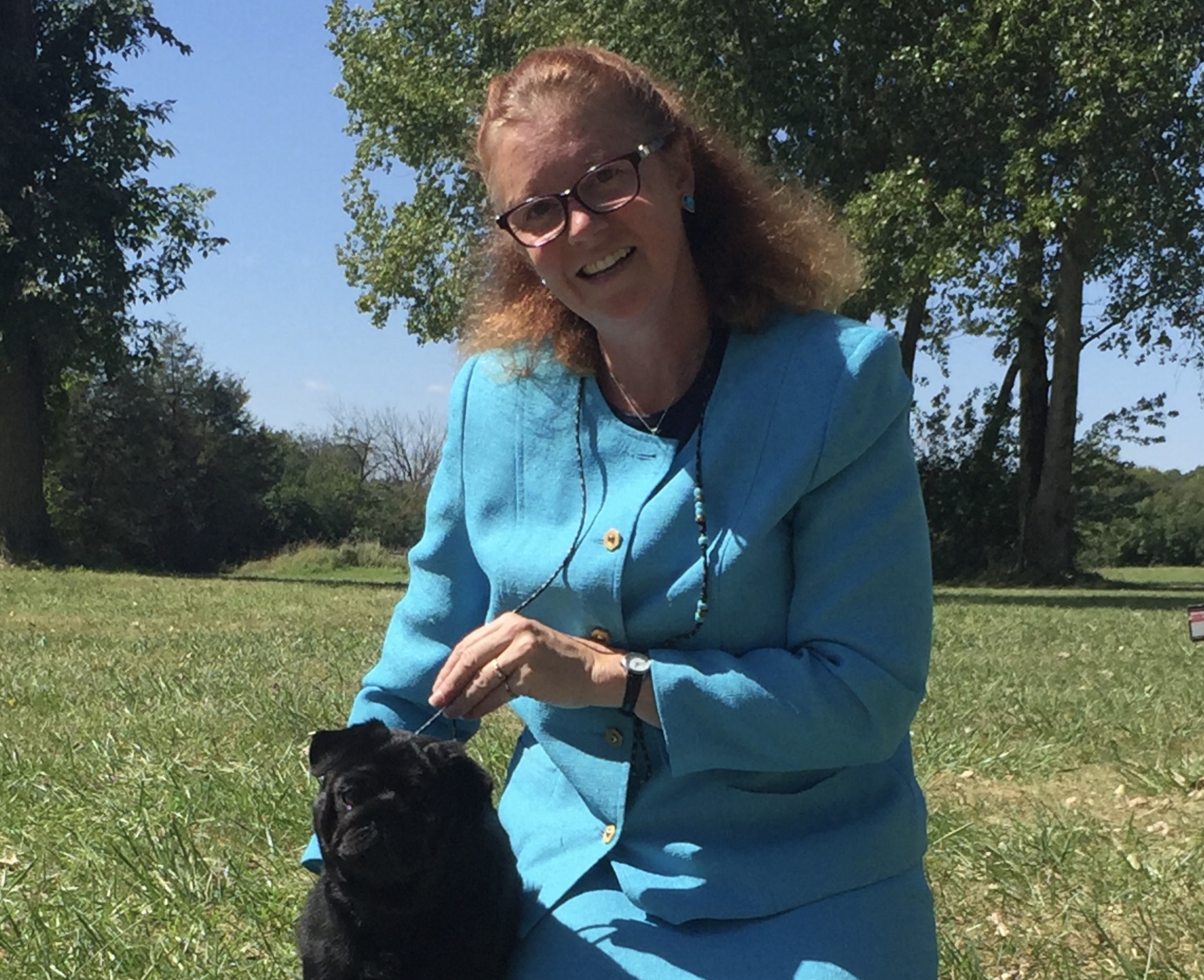 Hi, I'm Brenda Belmonte, Certified Professional Dog Trainer, and I'd like to personally welcome you to our new learning platform.
Through this platform we are providing free opportunities for learning, on demand webinars, and access to the training skills that we teach at our training center.
Puppies need socialization and eduction. All dogs need compassionate training, boundaries, and must be able to trust their owners.
Through our e-learning academy we also offer opportunities for you, the owner, to learn about dog behavior, communication, and more!
Education is important to the entire team at Two Paws Up Dog Training. E-Learning is another tool we can use to help educate more students, create better behaved dogs, and help form lasting bonds between dog and owner.
Testimonials
"The trainers here are fantastic. Positive methodology only, great feedback, very supportive of me and my dog. What else could you ask for?" Rachael X.
"Well organized quality training." Kurt P.
"I love the trainers here so much. They are very thoughtful, supportive, and helpful, and my dog and I have learned a great deal already. He's already made so much progress!" Rachel M.