WHY MIND GAMES?
Many dogs are born to hunt, seek, or perform other tasks. Without constructive exercise that fulfills these needs dogs may become destructive, problem barkers, or worse.
Walks are NOT the way to adequately exercise most dogs. We must provide for their need to hunt, run, and chew if we want to have a dog we can live with.
This course will give you new ideas to exercise your dog from the comfort of your home.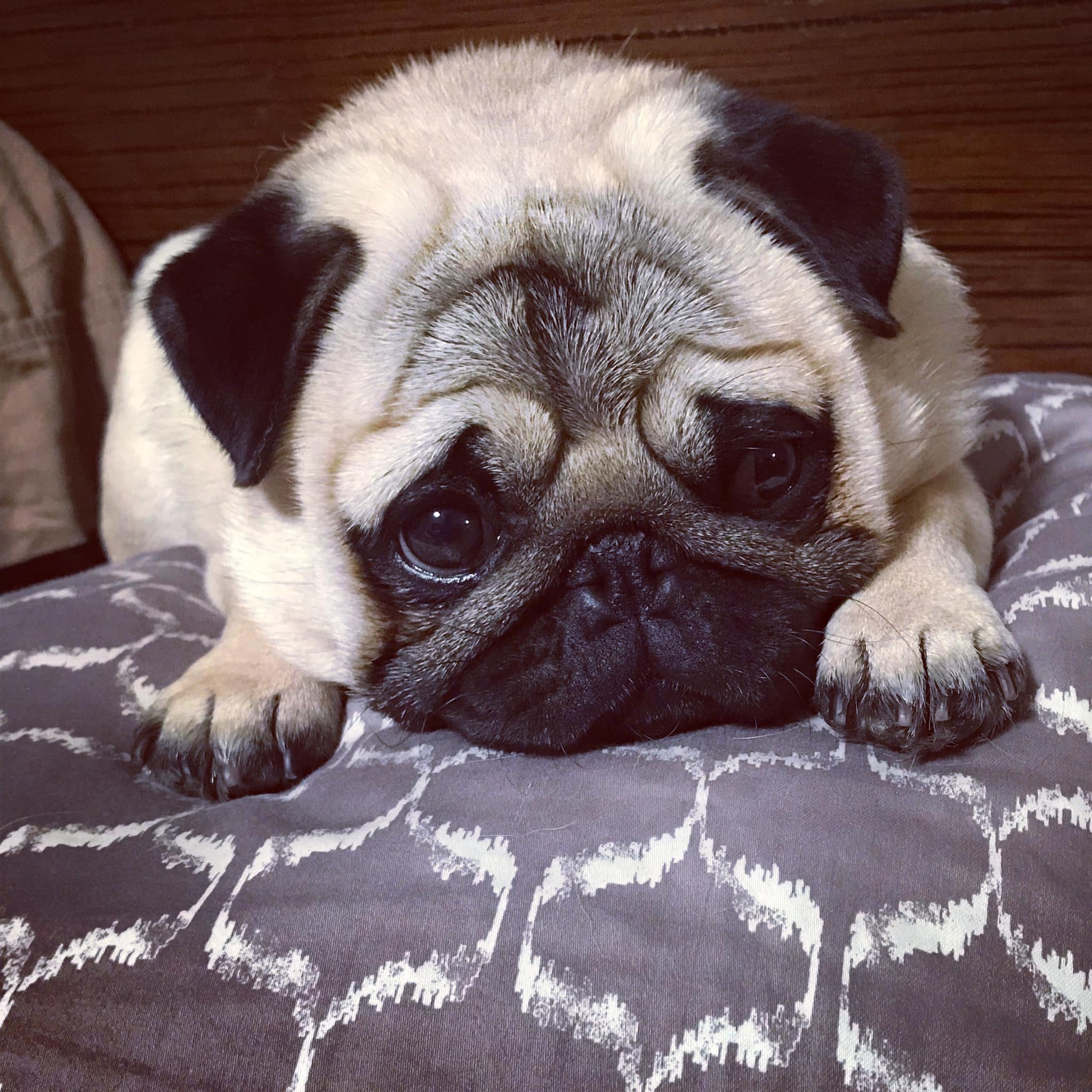 "Ho Hum. Another boring nap!"
Is this what your dog is thinking? Enrich his life with our Mind Games!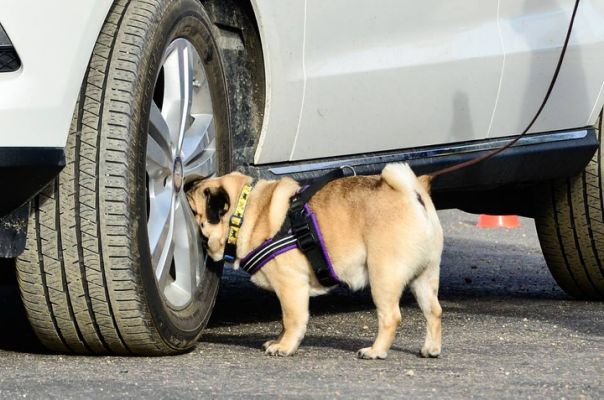 Sniffing burns energy and builds confidence!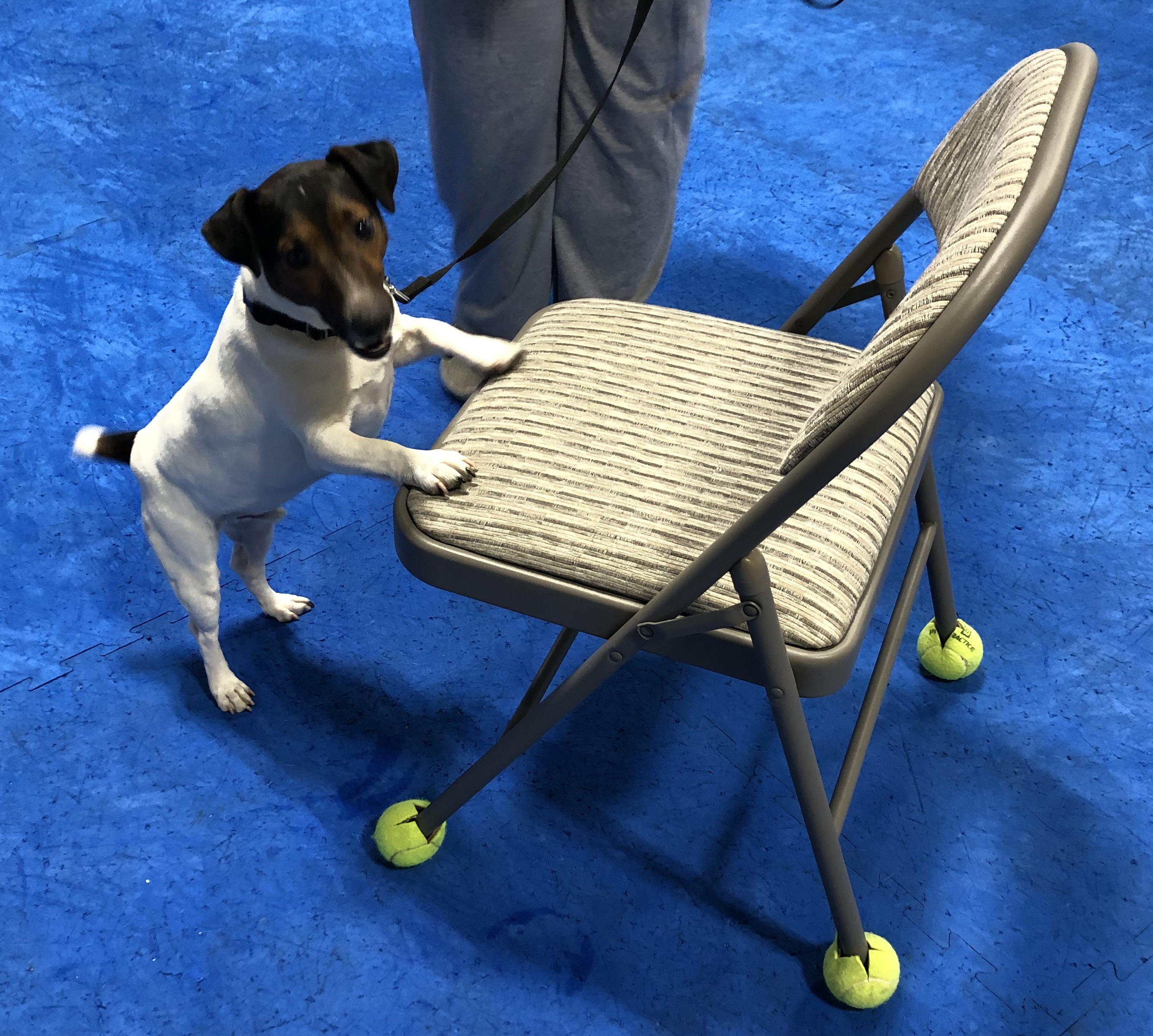 Physical fitness applies to dogs too!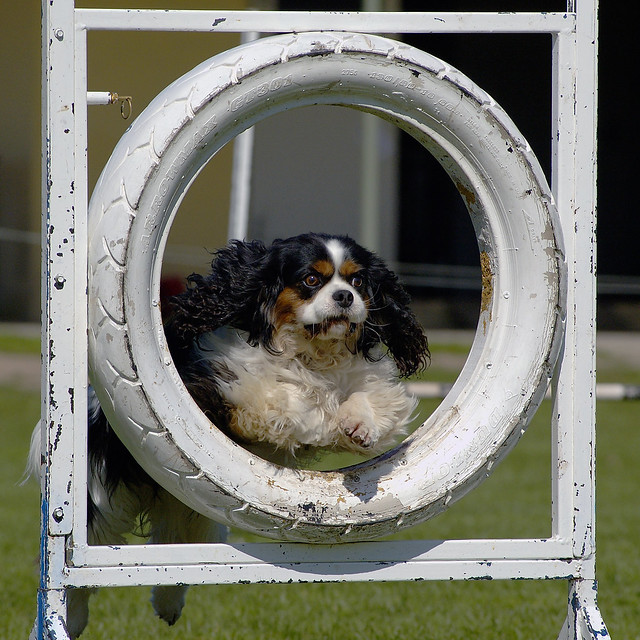 The use of tricks and targeting to work mind and body!