Congratulations! You've adopted a new family member! Did you know the first 12 weeks after an adoption are stressful for both you and your new dog? This course will help you understand the transition periods an adopted dog experiences and will provide you with exercises and information to avoid problem behaviors. Focus skills, foundation obedience, and troubleshooting common problems are all included in this self paced course.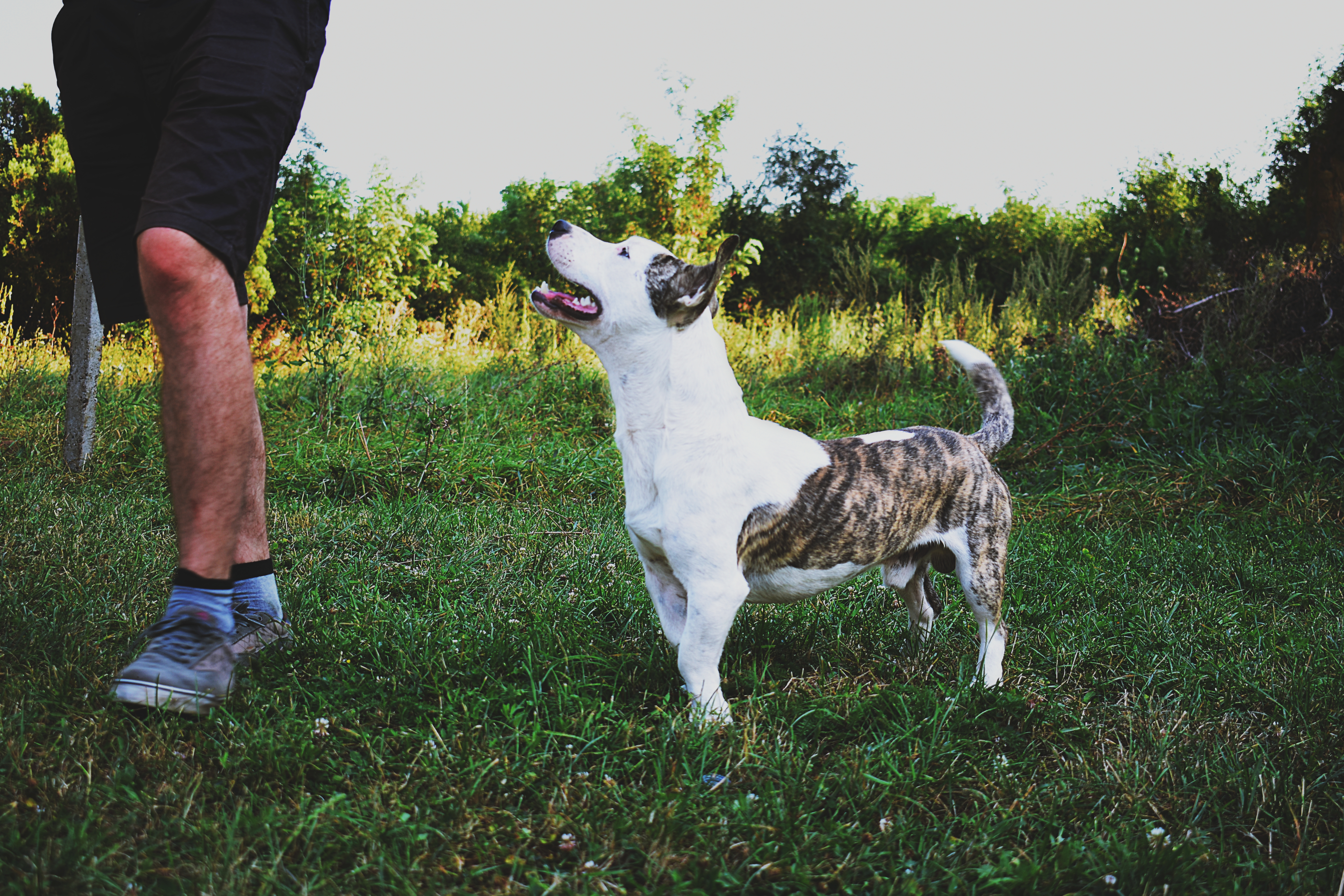 Hello - I'm Brenda Belmonte, Certified Professional Dog Trainer. Thank you for your interest in my New Additions course.
As a behavior consultant and training director for a local shelter I see how stressful life is for adopted dogs. This course will help you avoid the common mistakes the owners of newly adopted dogs make, and help your new dog learn to trust you and the new world around him.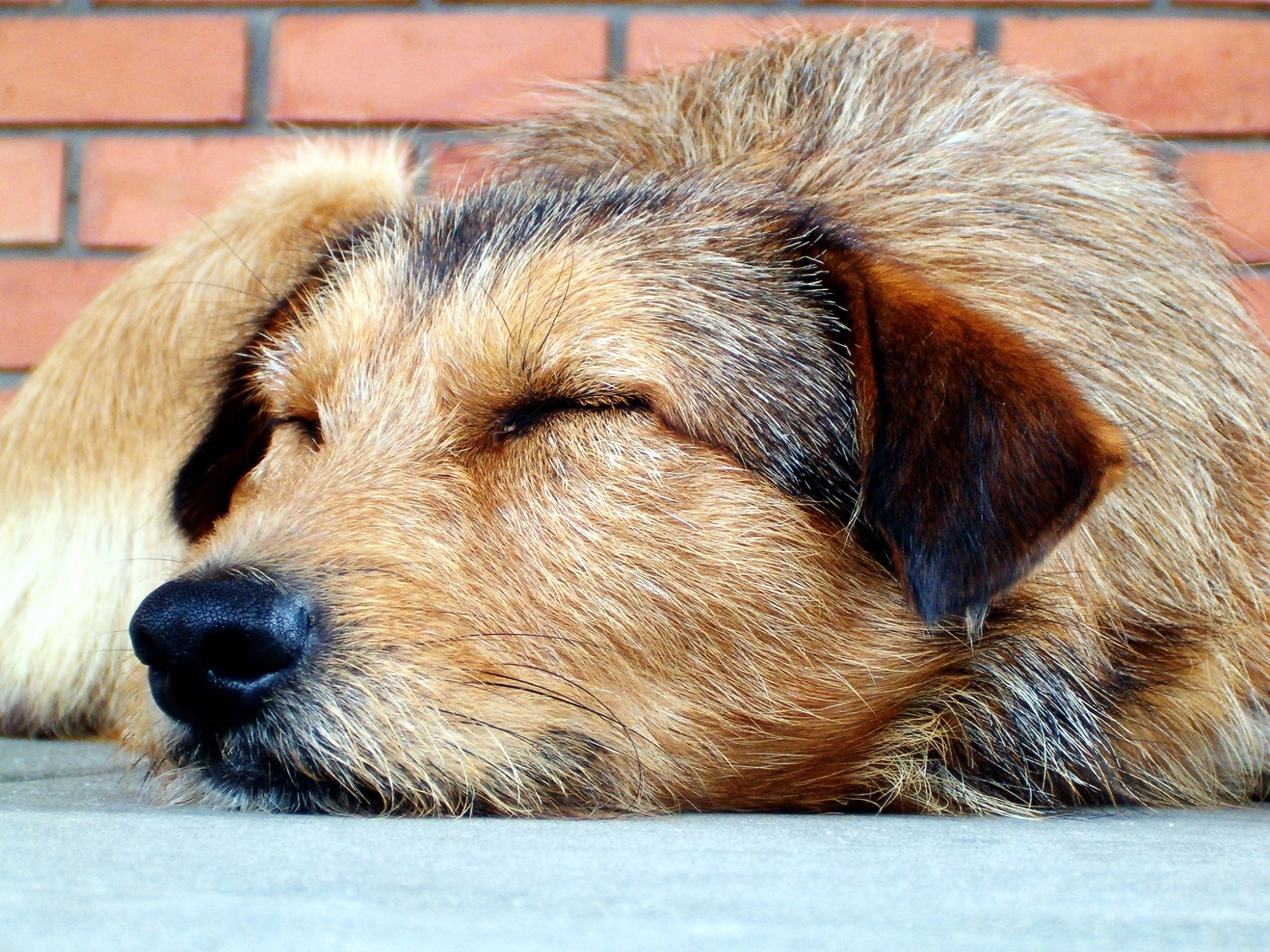 The Crucial First Three Weeks
Learn why your new dog needs his own space.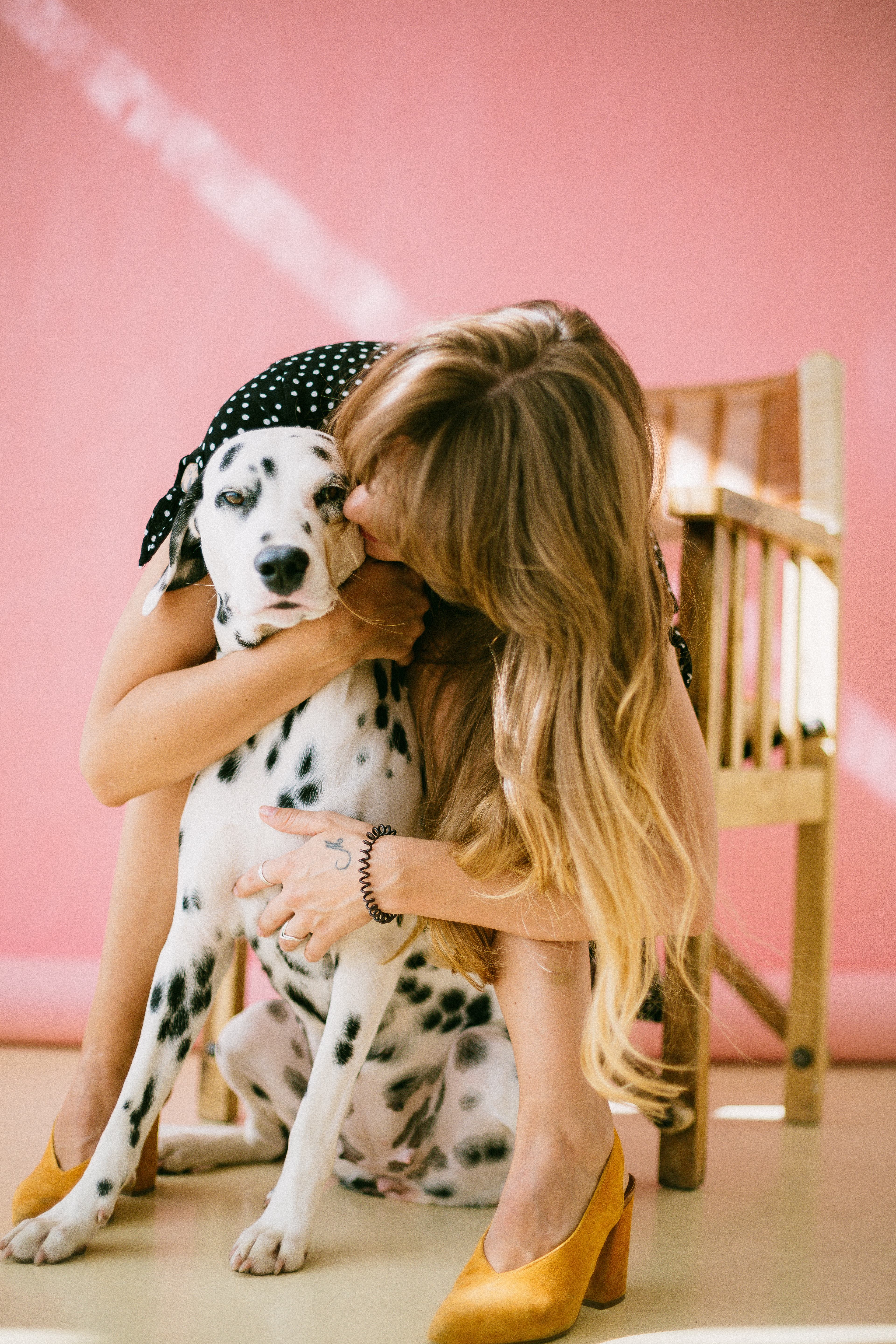 Learn how to avoid creating stress for your new dog.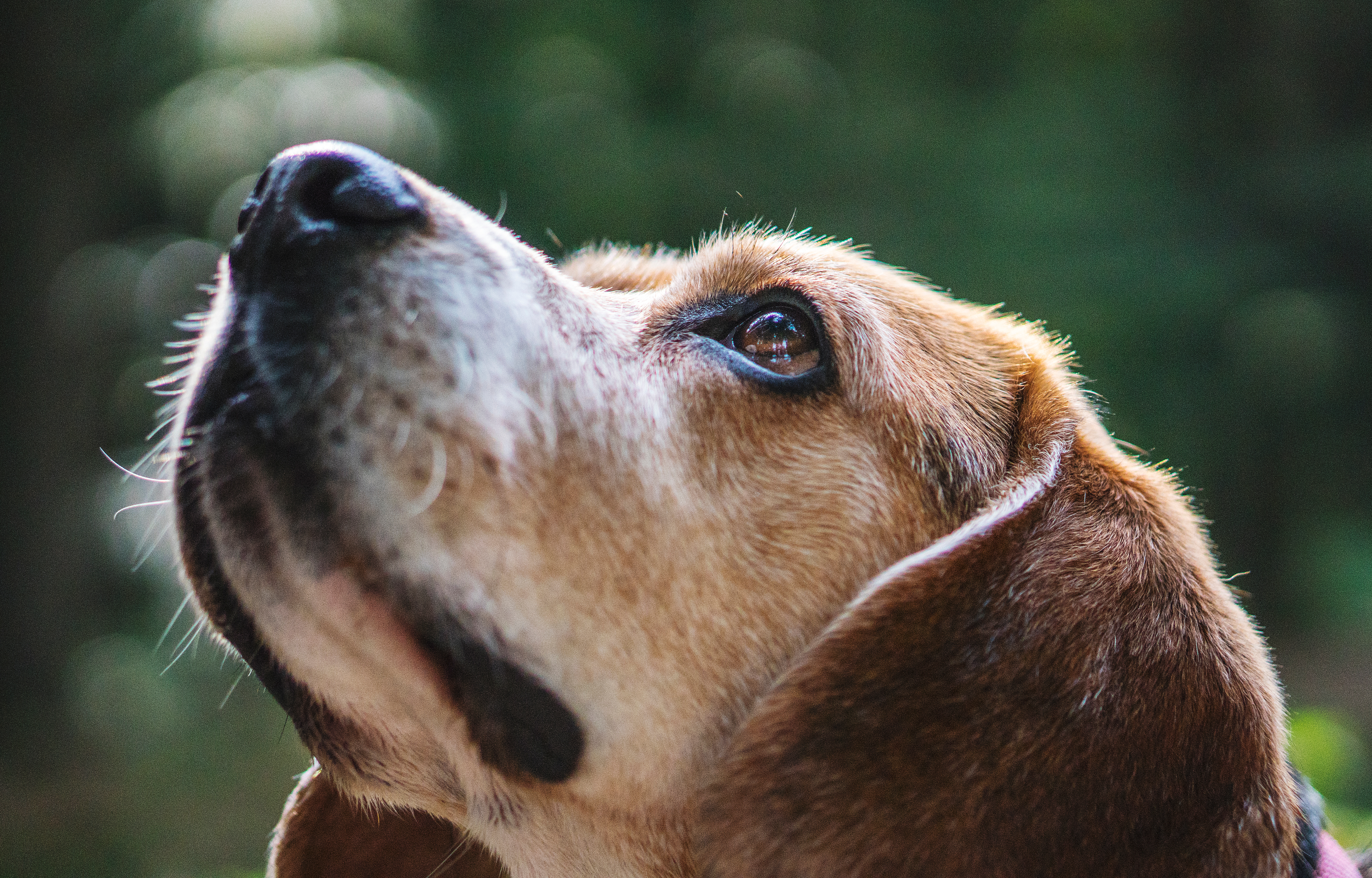 Creating A Positive Relationship
Easy exercises to build your relationship and help you new dog learn to trust.