A well behaved adult dog starts with a well educated puppy. Forget about "basic obedience!" Your puppy needs to learn these skills first! Owners also need to learn how to provide clear choices and set puppies up for success!


Hi, I'm Brenda and I'm glad to start this wonderful journey with your and your puppy!
.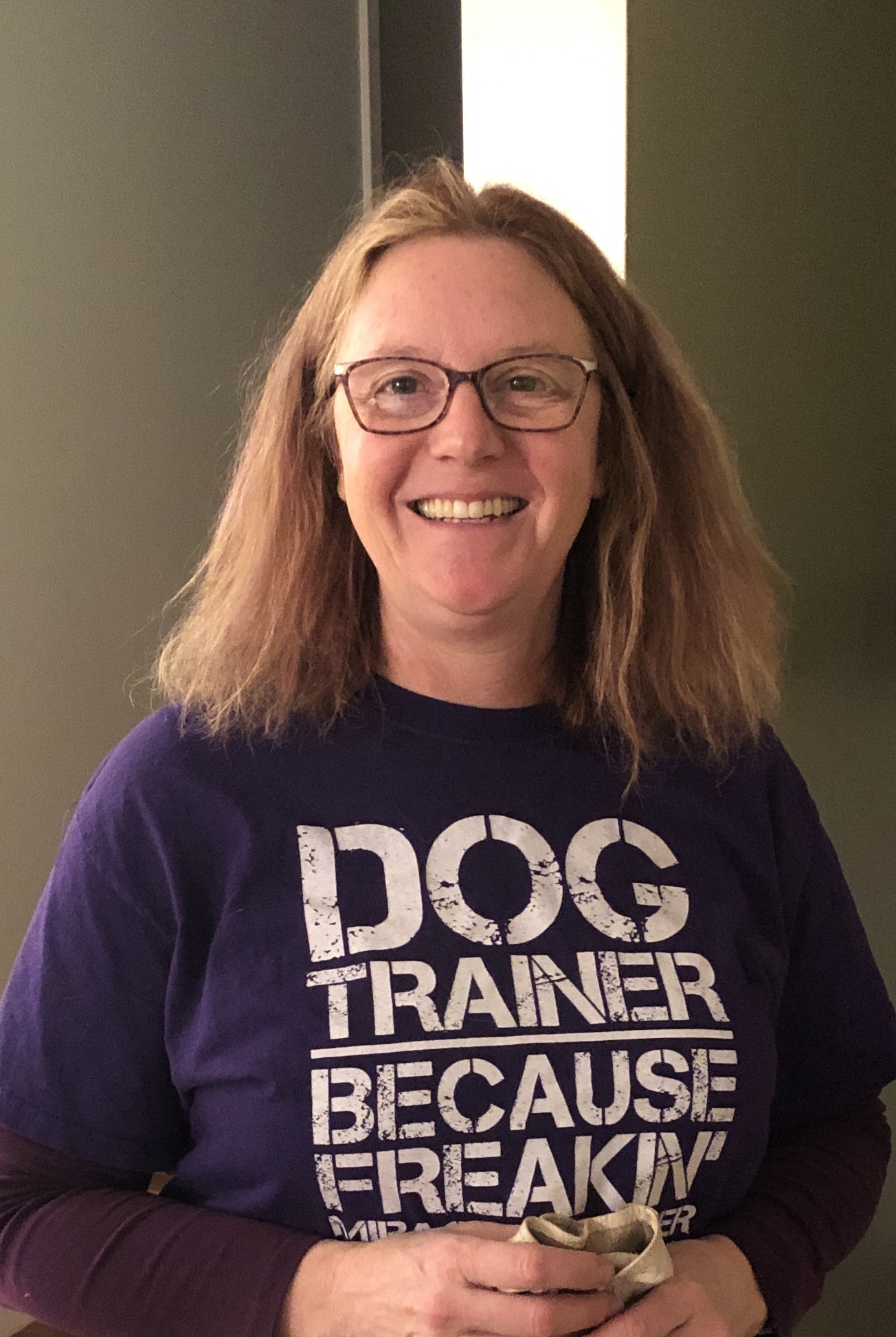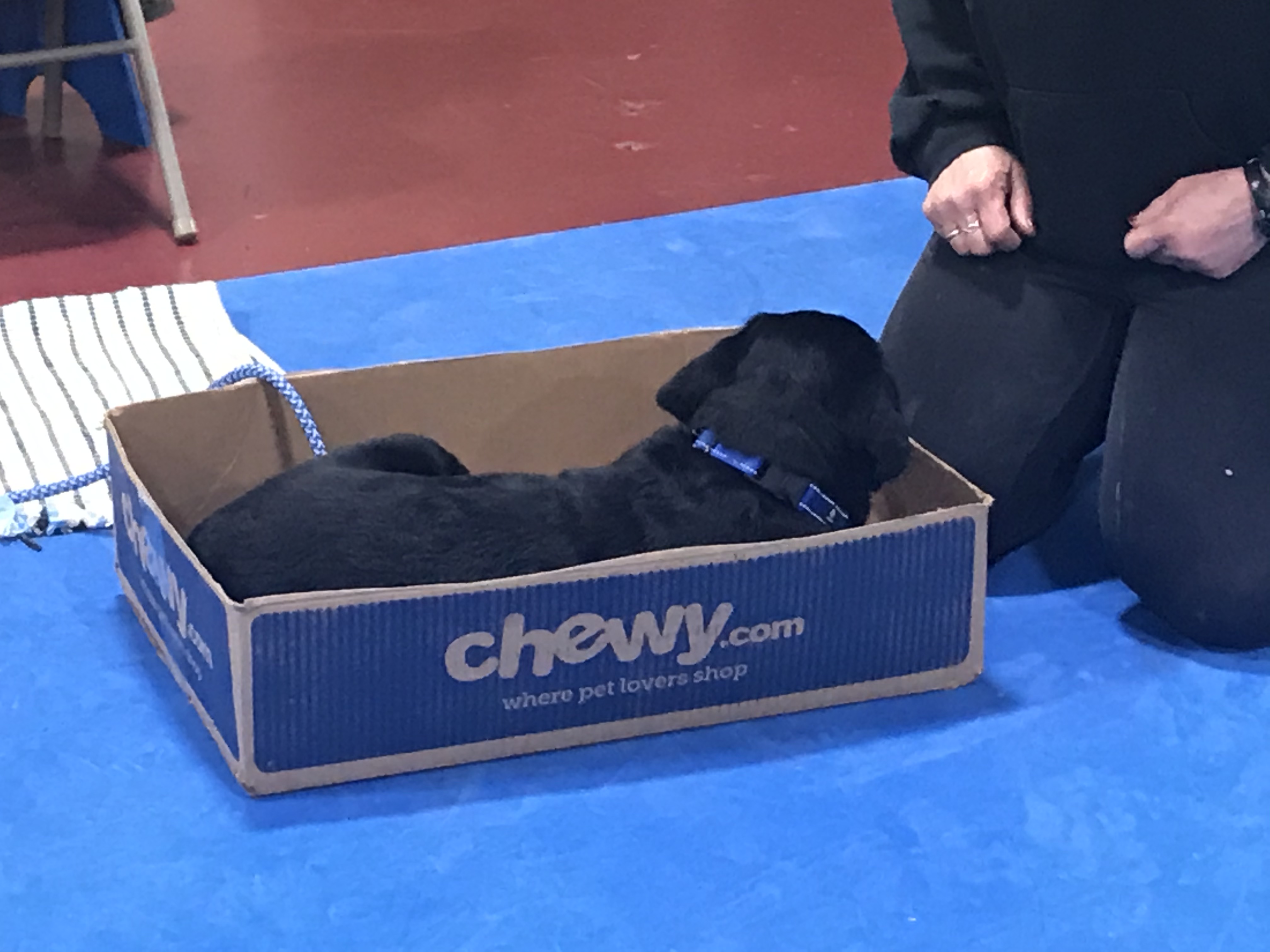 Exercise for both mind and body!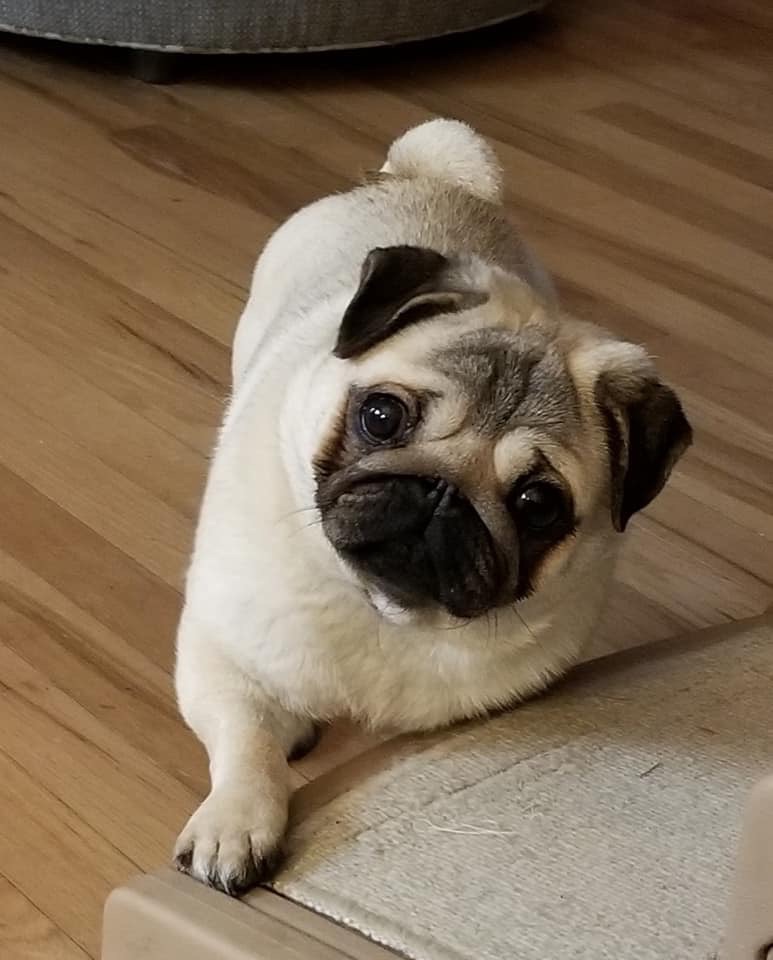 The key to all good behavior!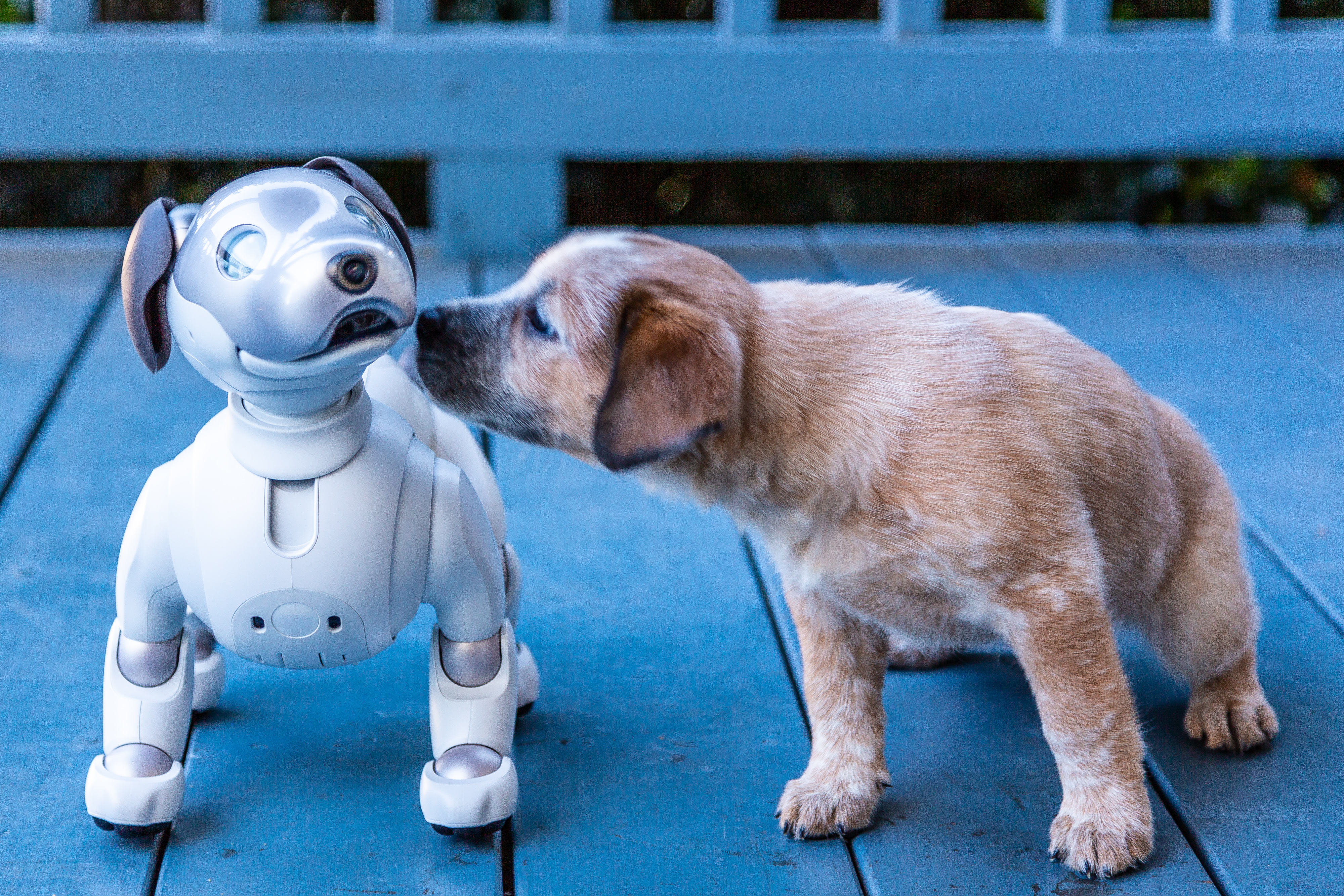 Proper socialization is the key to happy, well adjusted adult dog!